RICK ANDREWS
The most followed real estate brand in the mountains, delivering proven results for buyers & sellers in the mountains of Northeast Georgia and Western North Carolina.
Before helping folks buying and selling real estate in the Georgia and North Carolina mountains, I practiced law in my home state of Florida for over a decade. My area of practice was civil litigation. Although financially rewarding, the practice of law was not a passion for me. While still a practicing attorney, I began to invest in real estate in the beautiful mountains of Northeast Georgia and Western North Carolina.
My family and I would make several visits to the mountains to enjoy the sceneries and its beauty. Ultimately, I followed my passion and moved to the mountains. I love it here!
My wife, Cathy and I love exploring the hidden gems here in the mountains; between the local food, beautiful mountain views, and year-round recreation living in the mountains is a preferred lifestyle for many! From the people to the local businesses, and the non-profits - this is what makes living in the mountains so unique.
---
When you love something, it makes it easy to do. At my core, I love real estate, and I love helping people. There is a lot of love in my life, and getting to sell real estate to wonderful people is a great part of it.
17+ years. Crazy I've been doing this so long. I enjoy negotiating great deal for my clients, there is no greater professional pleasure than successfully closing the deal.
Licensed in Georgia and North Carolina
Seller Representative Specialist
Certified Listing Agent
Certified Luxury Home Marketing Specialist
Certified Investor Agent Specialist
I believe real estate is about building relationships; it is more than selling homes. As a real estate agent, my relationships with people are the foundation of my businesses. Selling a home is a huge deal, and being someone's consultant through the process is an incredible honor.

Recognized as the mark of accomplishment in luxury markets around the world, the Certified Luxury Home Marketing Specialist™ (CLHMS) designation assures affluent buyers and sellers that the agents who have earned it have the knowledge, experience, competence, and confidence they require.
Luxury real estate professionals are eligible to apply for GUILD™ recognition after earning the CLHMS™ designation, and closing two transactions in the million-dollar and above residential market.
Member of the top-rated Institute for Luxury Home Marketing.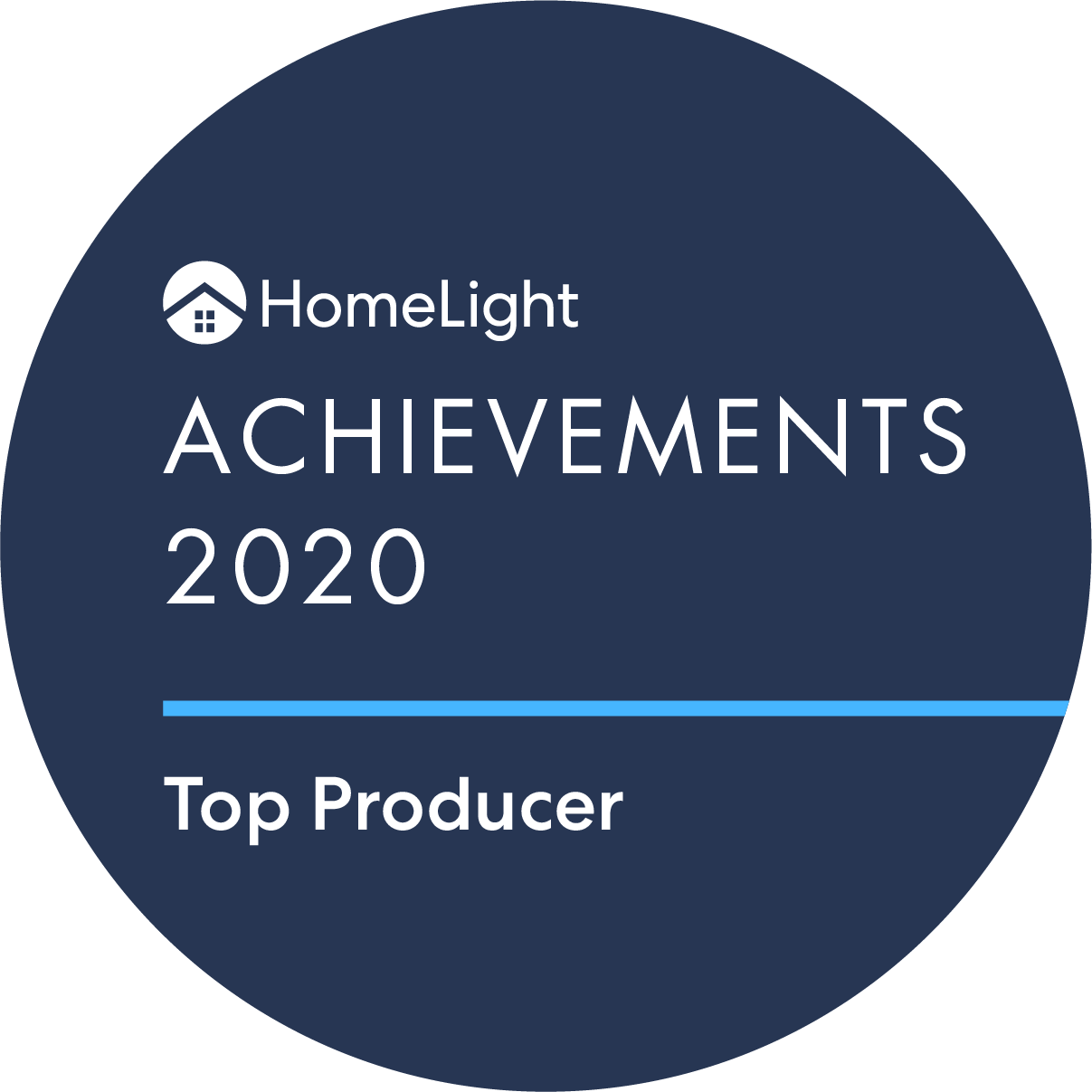 Real estate agents earn this achievement when they rank in the top 5% of agents in their area based on total sales volume.
My support team and I work hard to ensure that every client receives the very best service, knowledge, and expertise. Through rigorous training and a finger on the pulse of real estate market, I am ready and eager to earn your business.
I understand that selling your home can seem like a challenging process as there are so many moving parts - What do we need to do to get our home ready to sell? How do we coordinate showings while we are still living at the house? How do we make sure we get the highest price possible for our home?
I am here to make the process of selling your home as smooth, seamless, and stress-free as possible.
I specialize in all aspects of real estate service including, residential, commercial, luxury properties, lakefront, and lands. If you are a homeowner with property in Northeast Georgia and Western North Carolina, you're in a highly desirable market. With recent changes in the housing market, it is important now more than ever to find the right agent who can secure your sale for the most amount of money. Let me show you how.
Our videos range from property tours, to community spotlights, to market updates and more!